I made an attempt to update the CONECA logo. I wasn't aiming to redo it, just juice it up. There is an example printed up in the March/April 2013 Errorscope on page 25.
If anyone has any comments leave them below. If you feel strongly one way or another please email Mark L or Jeff Y from the
CONECA Leaders
page.
The hard part was hand drawing a new eagle. Positioning on the circle, color and text are easier to tweak. The eagle I drew takes up more vertical space compared to the old eagle, so I cannot use the same text from the old logo as it won't fit.
New: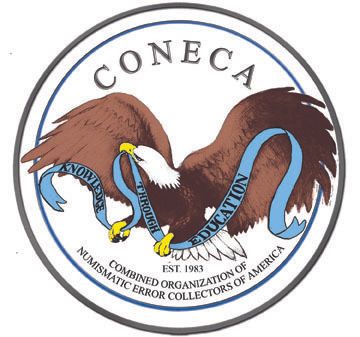 Current: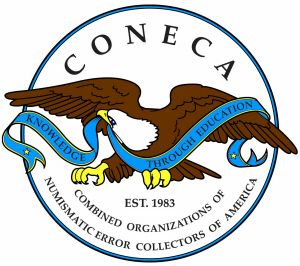 Link to a larger version to the new one:
LINK