Visit CONECA's Michigan State Representatives at
The 59th Suburban Detroit Coin Show!
January 28-30
Thursday-Friday-Saturday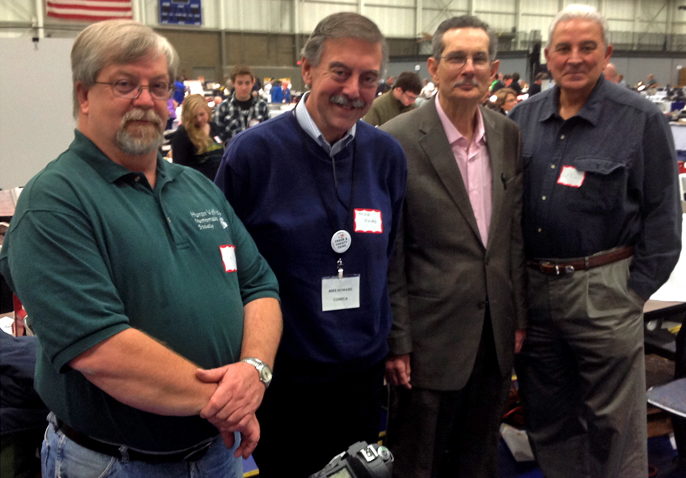 Michigan State Reps: James Motley, Michael Howard, Ken Potter and Al Raddi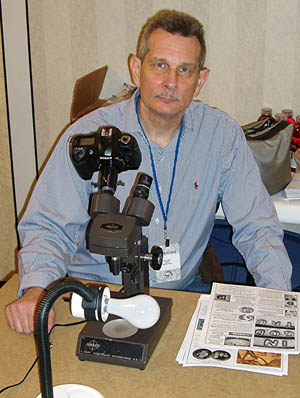 Ken Potter will be there to photograph your coins for the entire show.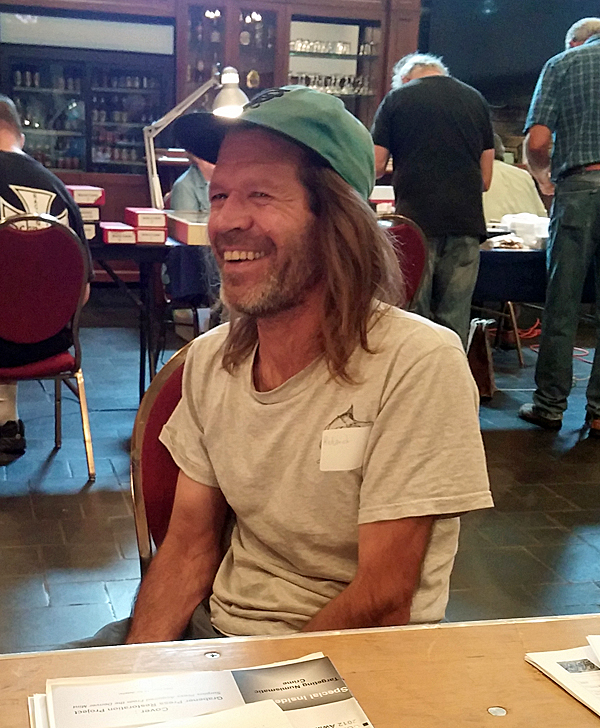 Special Guest and all around CONECA helper: Richard will be there.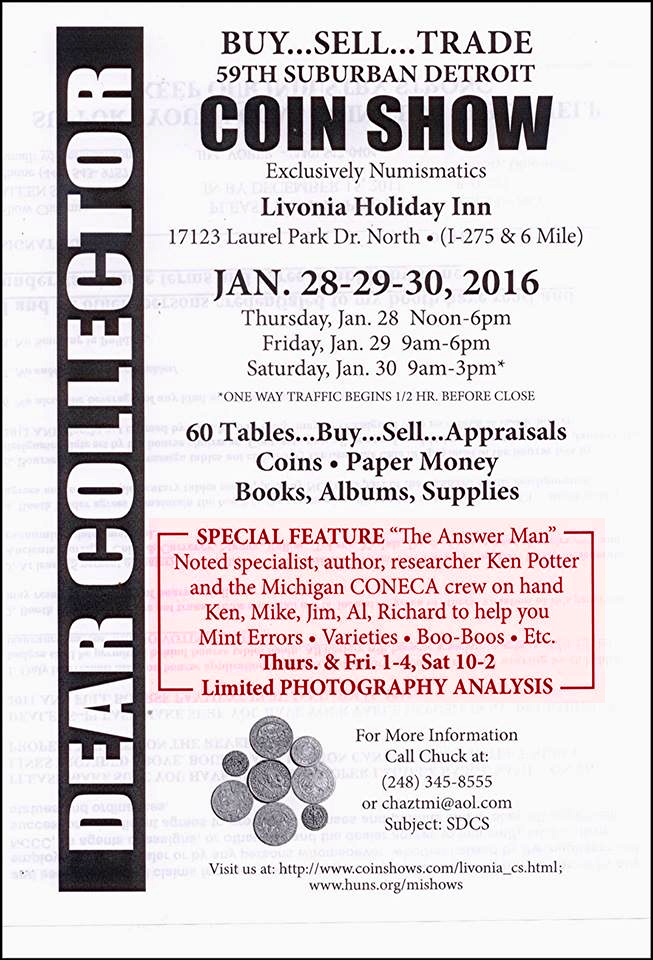 For more information call Ken Potter
at 313-268-3280
http://koinpro.tripod.com/CONECABusi...nShowJan16.htm