I don't remember where I picked this coin up but I'm sure it was due to the toning. To make a long story short, after examining it closely, I saw what appears to have been mechanical doubling. However after further examination under my scope, I'm fairly confident that it is not mechanical doubling and I would like some opinions from the CONECA folks as to what would cause this. I pieced together some photos.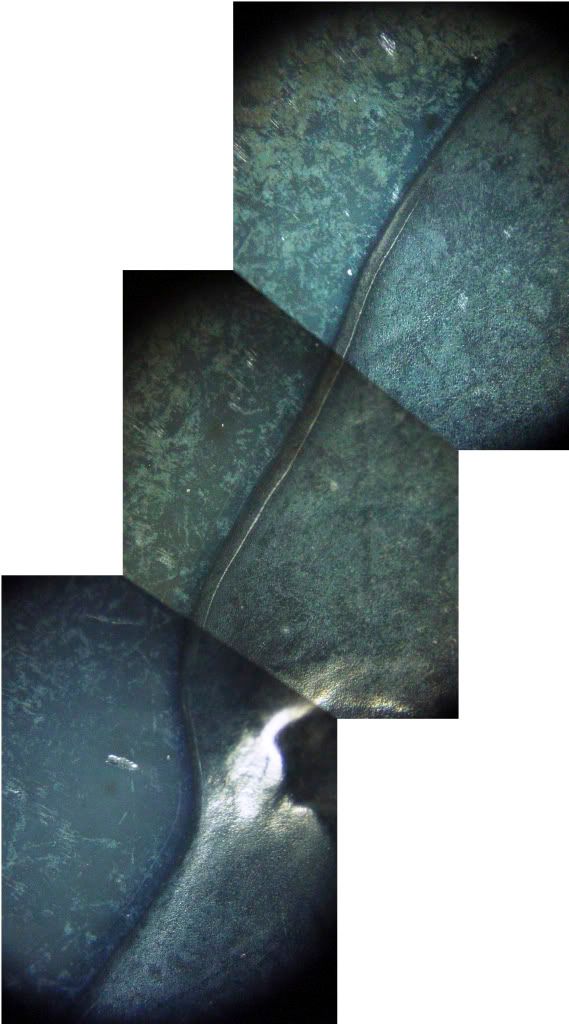 ..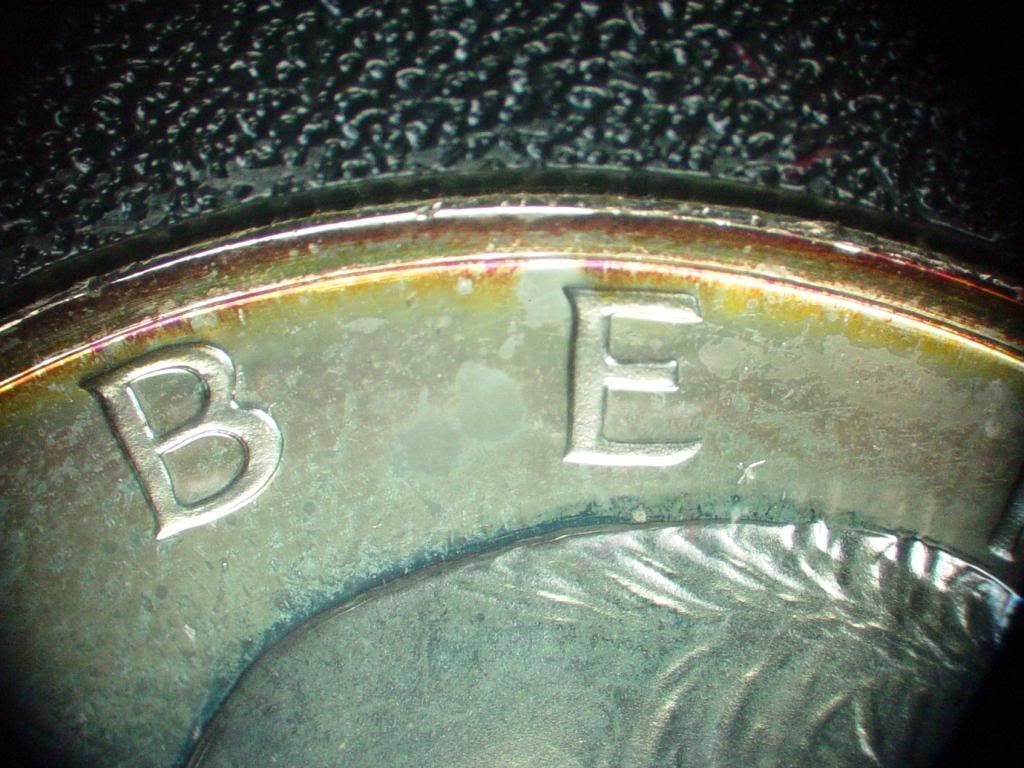 Individual close ups starting at the top and working down: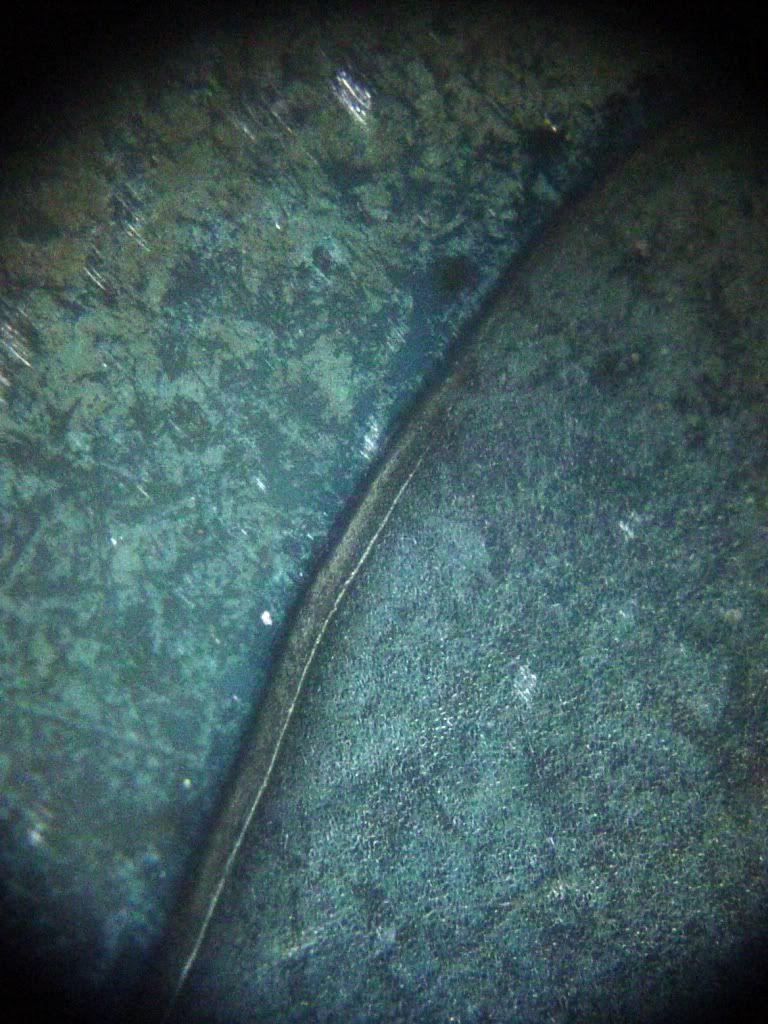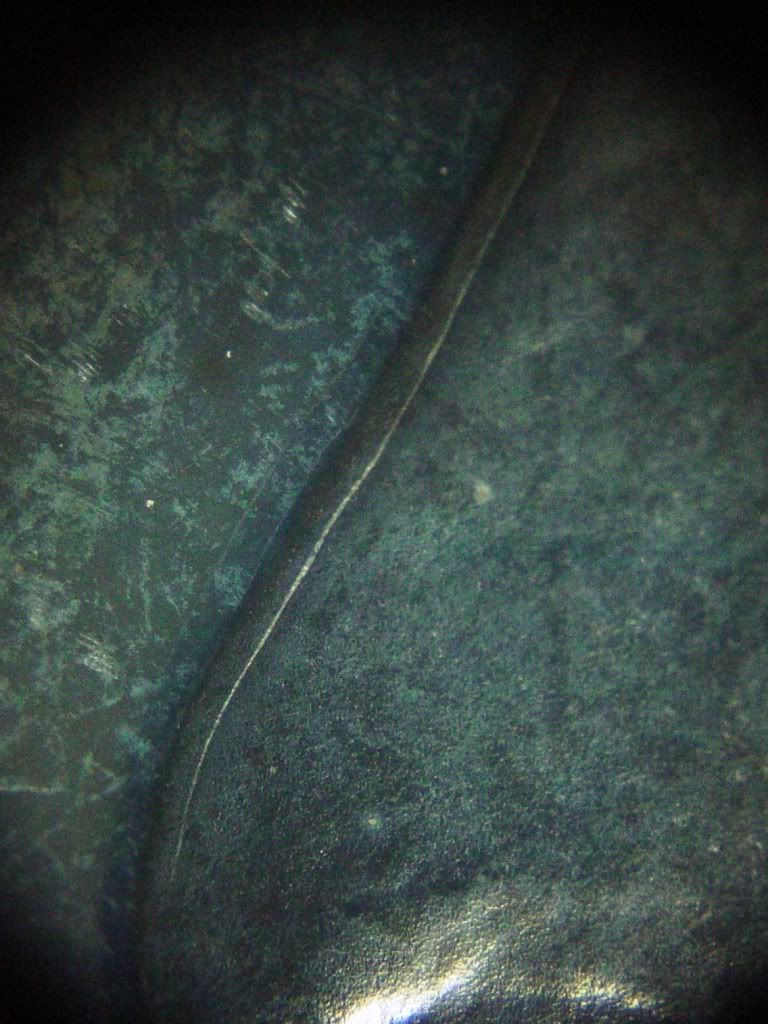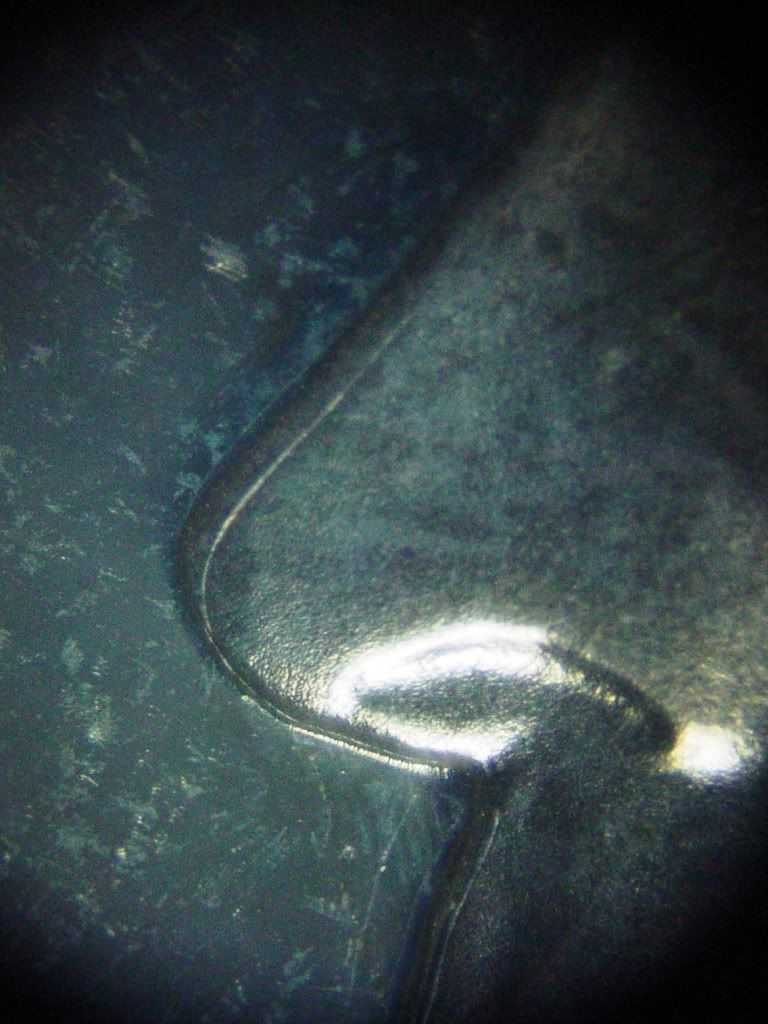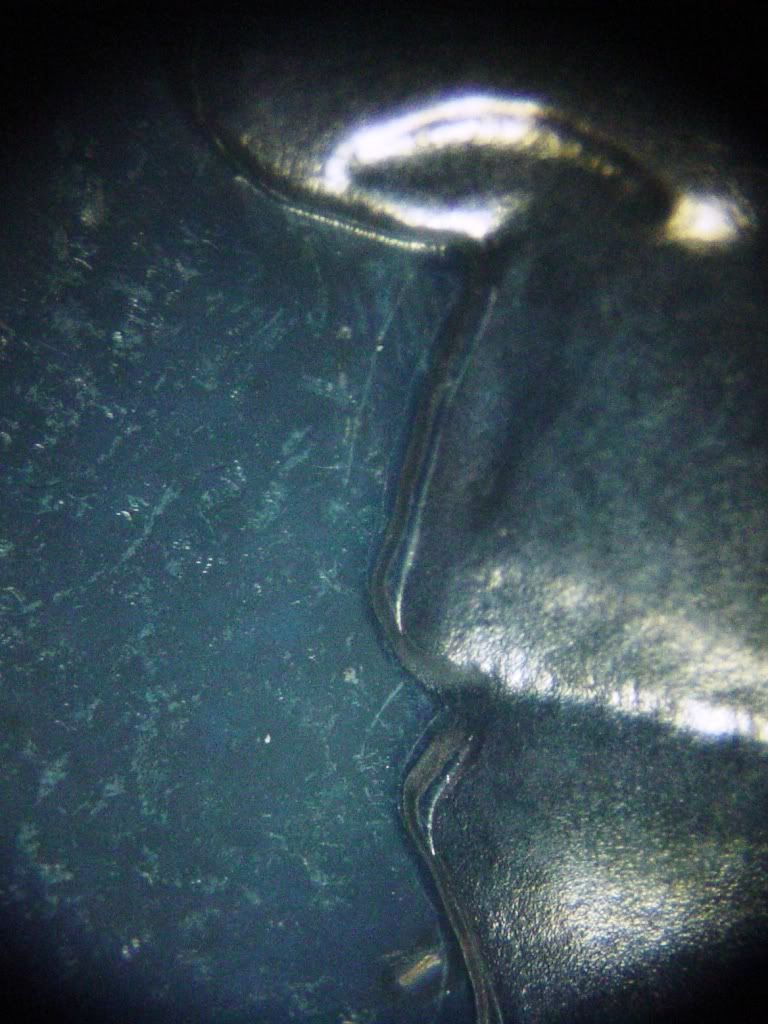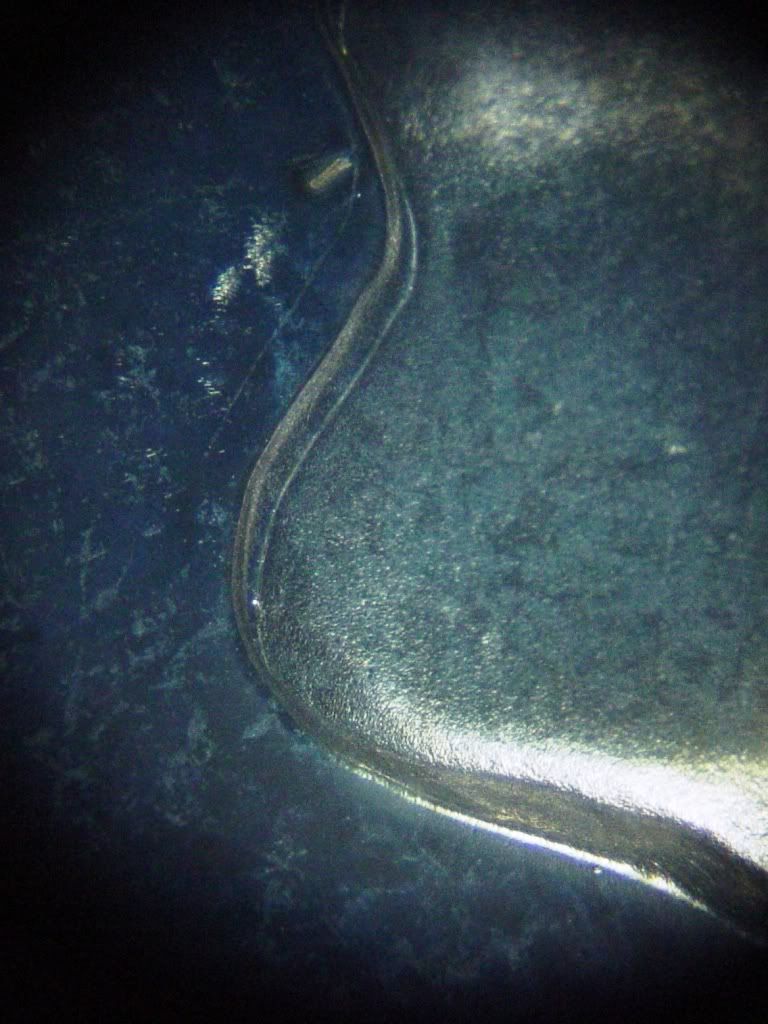 And finally, the entire obverse: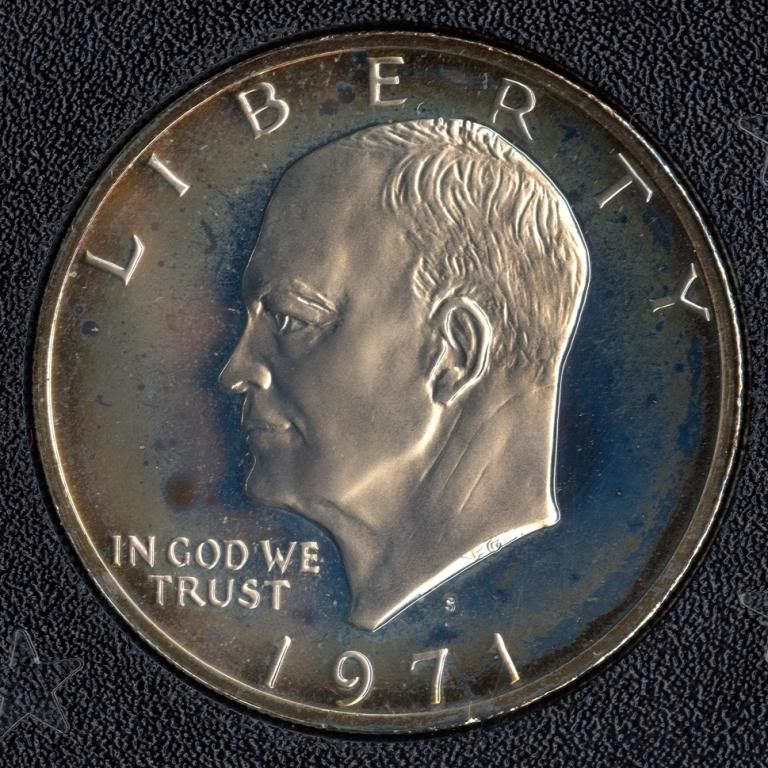 The letters and numbers appear to be totally unaffected which has me really curious.