I've come across this Eisenhower that I'd like some opinions on. Yes it has evidence of machine doubling but I'd like the viewers to not focus on that as much as the other "strike anomolies" of the coin.
In this picture, there appears to be a V in the upper lip which looks like the area where the two lips come together indicating perhaps remnants of an initial strike?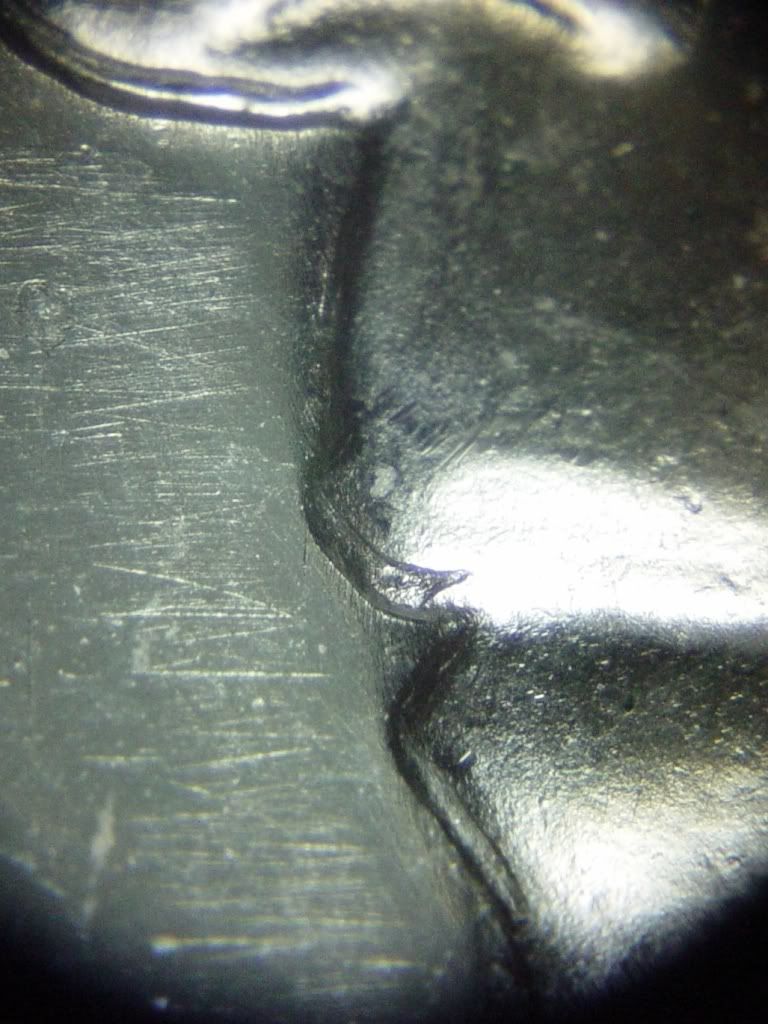 This picture looks like the R was struck below a "first" R .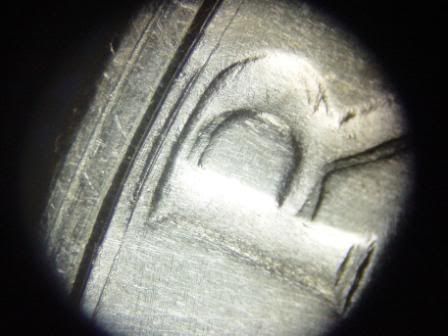 This picture shows the designers initials. I've seen strike/ejection doubling on IKEs with some frequency but never involving the initials which this picture clearly shows as doubled.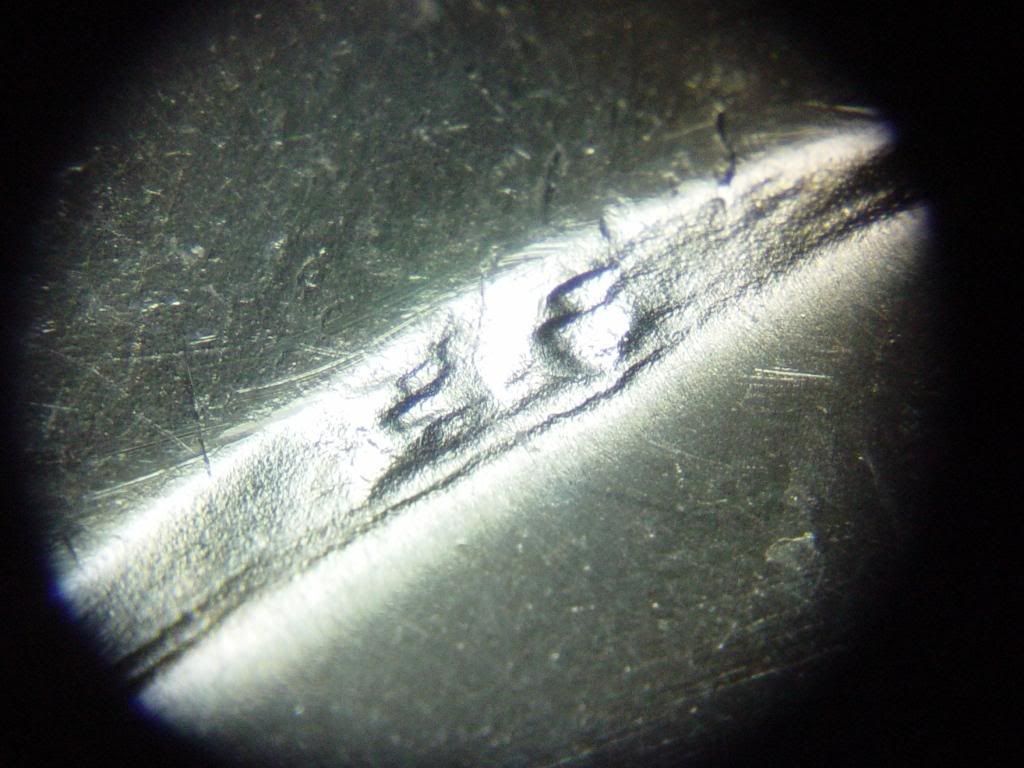 Below is a portion of the motto which appears to be one of the many IKE DDO coins.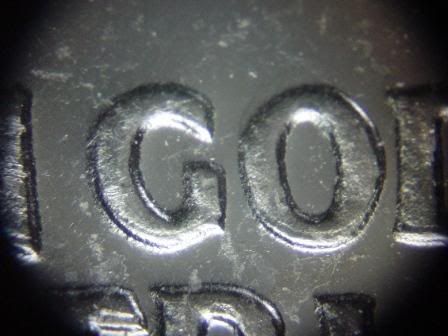 On the profile of the coin: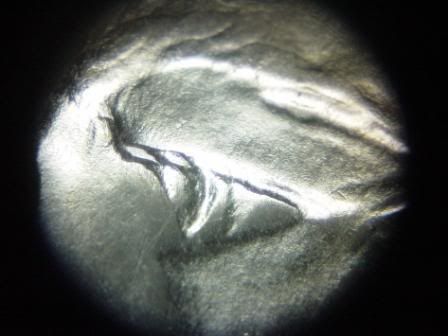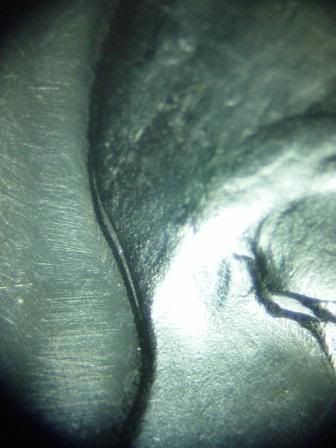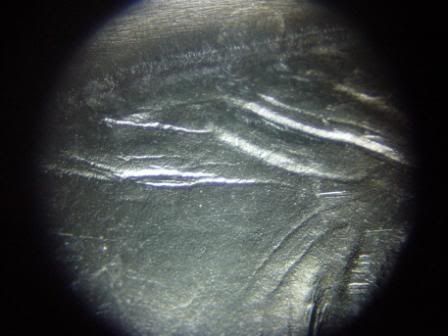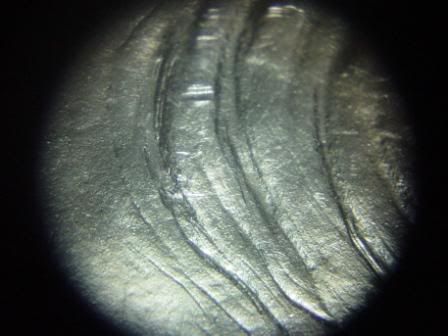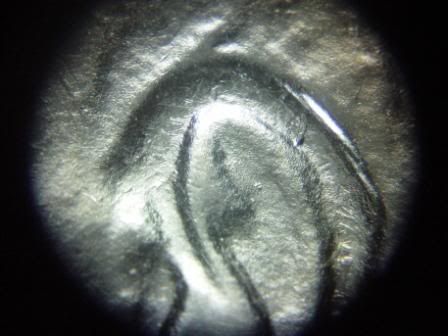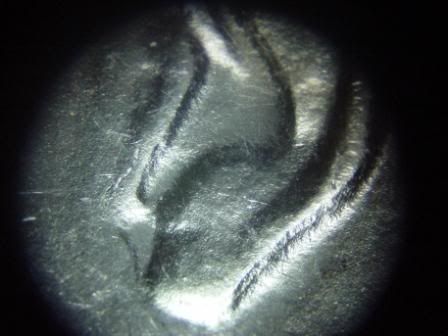 All images can be viewed on my photobucket account.
http://s164.photobucket.com/albums/u...lar/?start=all